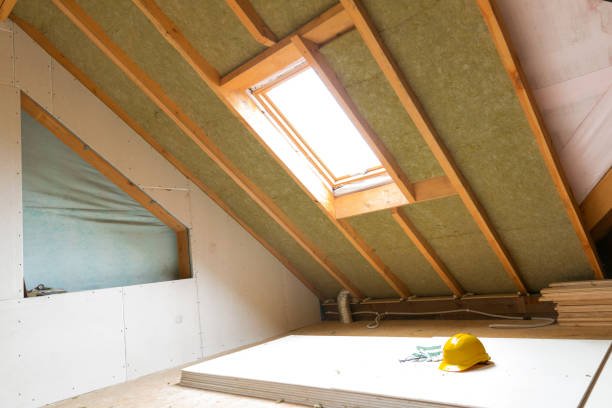 Why choose ROCKWOOL solutions?
ROCKWOOL stone wool products are made of basalt, a volcanic stone, which is the world's most abundant natural resource.
ROCKWOOL stone wool products are non – combustible with a melting point more than 1000°C. They are particularly suitable for thermal insulation, fire protection and sound reduction or absorption.
ROCKWOOL products – including roof insulation boards, slabs, rolls and granulate – are specially designed to cope with a variety of conditions. 
The ROCKWOOL Group is world leader in stone wool solutions covering building insulation, industrial and technical insulation for process industry, marine and offshore, customised solutions for industrial applications, wall and facade systems, acoustic ceilings, horticultural substrate solutions, engineered fibres solutions, noise and vibration control.
Safe 'n' Silent Pro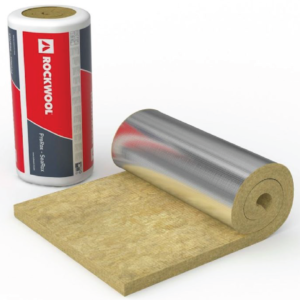 Cool 'n' Comfort
Rockwool Safe 'n' Silent Pro is designed and manufactured to achieve excellent acoustic heat & fire insulation performance in all types of partition & applications. It is recommended to be used for drywall partition application, under the false ceiling, insulated roofing, under the Mangalore tiles, hospitals, cinemas, schools, offices, residential and industrial buildings.
ROCKWOOL Cool 'n' Comfort series is designed for single or double skin metal roof, with or without skylight, to satisfy U-value requirements in order to achieve the desired roof thermal transmittance value (RTTV). It is also available with a radiant banner facing to suit the requirements of all types of roofs in commercial and industrial buildings.
Single Skin Metal Deck Roof – Corrugated or profiled metal sheet fixed directly to the purlins with or without insulation material.
Double Skin Metal Deck Roof – Corrugated or profiled top metal sheet fixed to the bottom corrugated metal sheet using a spacer system which is then fixed onto the purlin. This roof construction typically uses mineral fiber as insulation.
We Provide the Best Service in Industry​
Add a line that tells users how easily they can get in touch with you