Integrity, honesty, transparency, competency and objectivity are the working principles of AAKRUTI.
AAkruti is committed to manufacture and supply products which meet stringent quality standards and multiple quality confirmation levels, to provide vale for money with the help of innovation and continuously upgrade technology, which leads customer's satisfaction and enhance loyal customer pool.
PVC Foam Board
WPC Board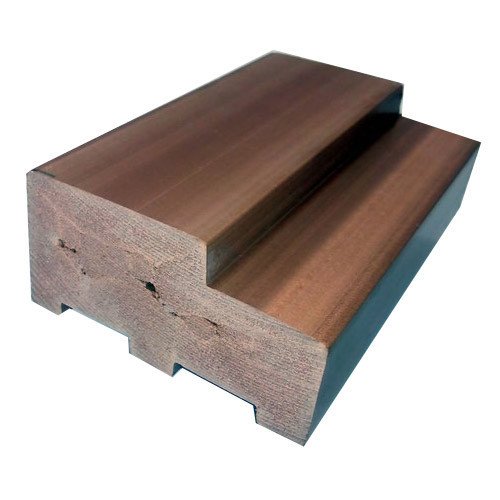 WPC Door Frame
WPC Solid Door
Thickness- 5mm to 45mm
Color- White
Material
Type- PVC (Polyvinyl Chloride)
Thickness- 5mm to 45mm
Color- Beige
Material- WPC (Wood Plastic Composite)
Size in mm- 75mm x 50mm
Density-0.85 and more
Color- brown
Pattern- plain
WPC Solid Doors are manufactured with our advance technology to achieve high quality, accurate dimensions & precisely finish products on which customers can decorate easily with CNC carving, high gloss coating, extra ordinary digital printing HPL lamination, PVC Foil lamination etc.
WPC Solid Doors are available in different sizes and thickness range and variety of colours door can be made available on special order.
We Provide the Best Service in Industry​
Add a line that tells users how easily they can get in touch with you