Soffit - Ceiling and Wall Systems
Soffit – ceiling and wall systems by PARÉ is a one-of-its-kind product in the Indian Decor Space, it beautifies your ceilings and wall imparting a real wood feel to it. Apart from real wood, PARÉ also offers the Soffit systems in Unicolor shades.
SOFFIT
Soffit with Perforation
T-TRIM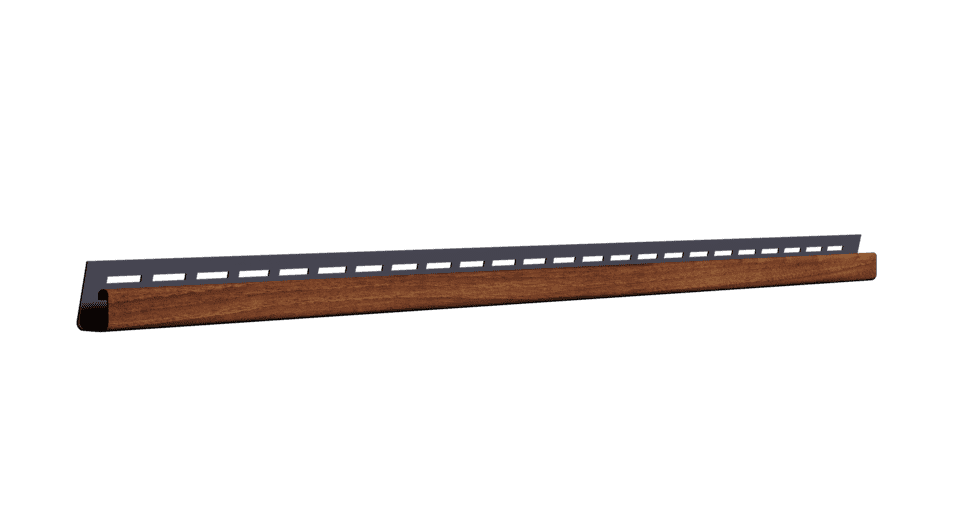 J-TRIM
Soit is Poly-Vinyl based paneling system. They are large sized interlocking panels; which once locked will look seamless in nature.
Soffit with visible perforation on the panels enables proper ventilation between the upper and the bottom layer of your house. Thus helping to reduce your energy consumption and ensuring an aesthetic design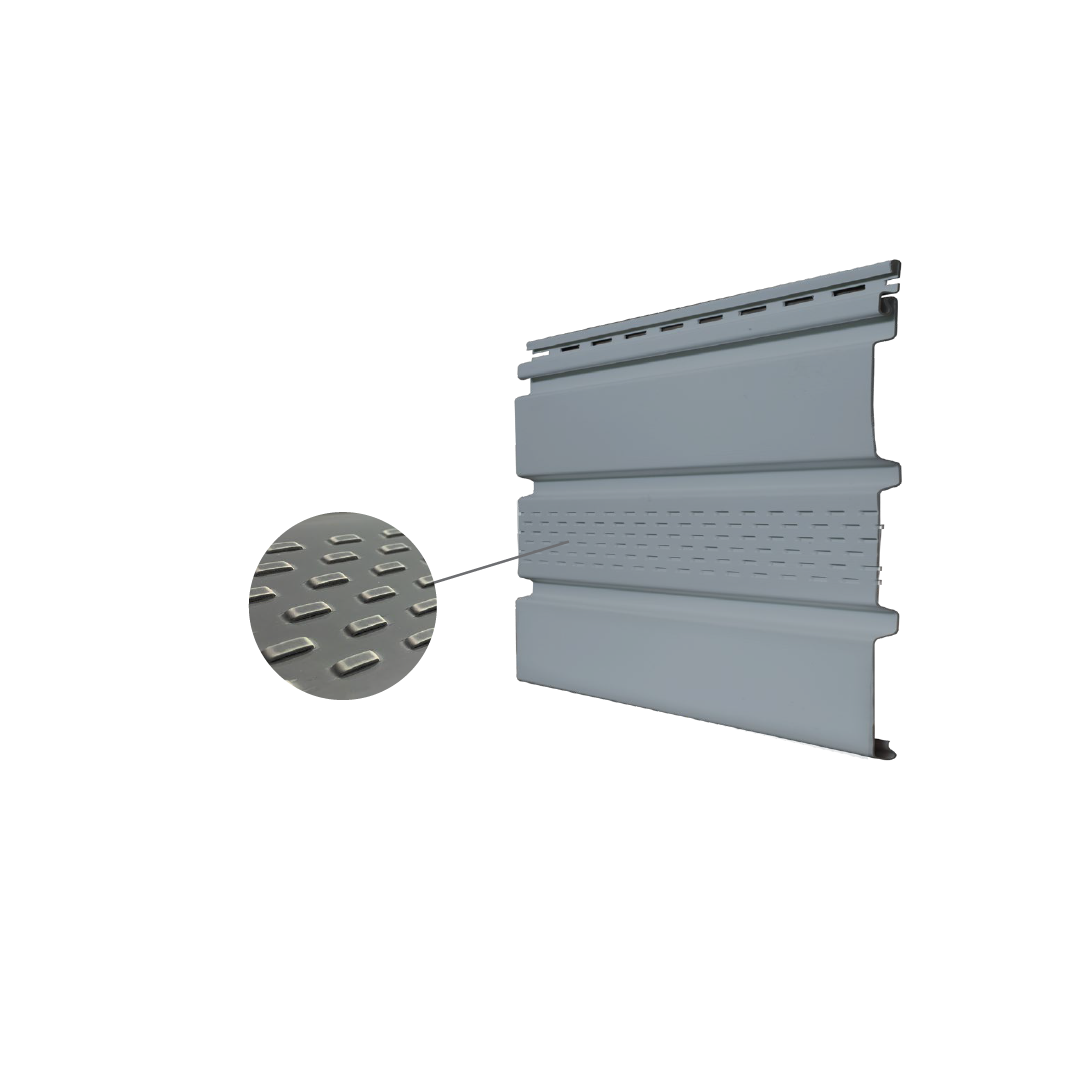 We Provide the Best Service in Industry​
Add a line that tells users how easily they can get in touch with you