Every element contributes to the synergy of space. By viewing the space as whole, we can help you fulfill both the functional and aesthetic demands of your interiors innovation, style, function, durability and safety. Discover how Aerolite brings them all together, beautifully!
Aerolite is a unique light-weight ceiling with densified edges made from non-cementitious Calcium Silicate and available in a range of elegant designs and textures. Unlike conventional materials, only Calcium Silicate is inherently 100% RH resistant and noncombustible, ensuring durability and safety. Aerolite offers you a total ceiling solution complete with a supporting grid.
When the design calls for unique inspired solutions, turn to the aerolite range of designer ceilings. This Unconventional collection exemplifies Aerolite's commitment to innovation. These innovative designs integrate style, function and safety. And every solution is unique to Aerolite. Through these collections. Aerolite not only responds to today's needs but also anticipates tomorrow's challenges.
Spectra
Fine Fissured
Spintone
Cosmos
Plain
Globe
Quadra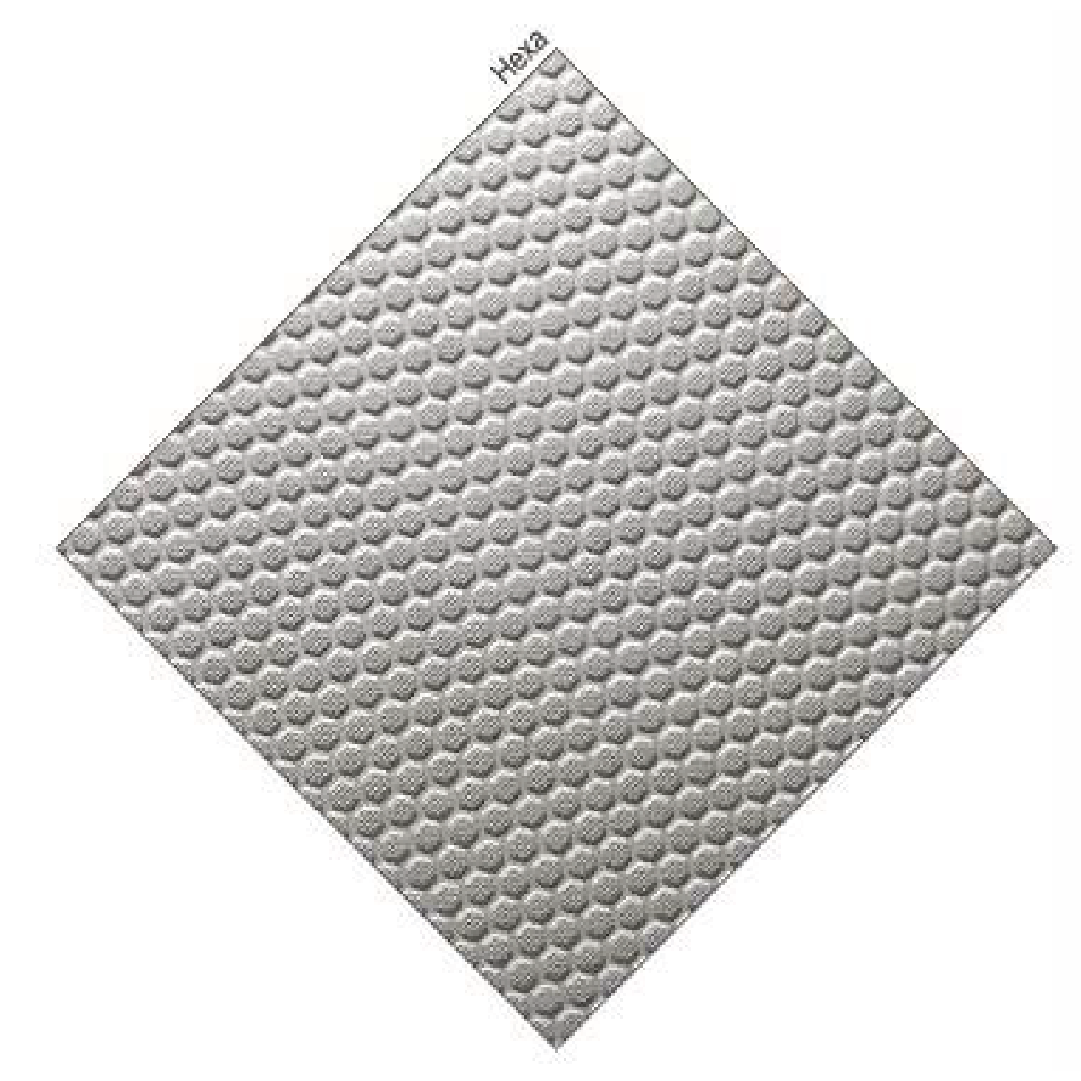 Hexa
Diagonal
Linear
A plain surface with pin holes resulting in a perfect combination of acoustical performance and light reflectance.
A smooth surface with micro perforations interspread with non directional fine fissures for effective sound absorption making it ideal for offices software centers and commercial space.
A crisp finely granulated surface with micro perforations to provide distinctive elegance to your interiors.
A lightly textured surface with micro perforations. The non directional pattern ensures a smooth monolithic appearance ideally suited for today's contemporary interiors.
A natural smooth surface which offers a high degree of light reflectance to maximize the effectiveness of indirect lighting fixtures. Plain allows the designer several design options including elegant borders and back drops for textured and design tiles.
A smooth surface with round through holes and backing of special acoustic mat for high sound absorption.
The subtle geometric relief provided by the square studded surface is unobtrusive and pleasantly soothing. Quadra, by itself, or in combination with other available patterns, adds style and elegance to any space. By a suitable selection of the type and location of lighting fixtures, interesting shadow effects can be created to enhance the ceiling's beauty.
The hexagonal studded surface adds an oriental mystique to your ceiling which is refreshingly different. By a careful selection of the type and location of lighting fixtures, interesting shadow effects can be created to enhance the ceiling's beauty.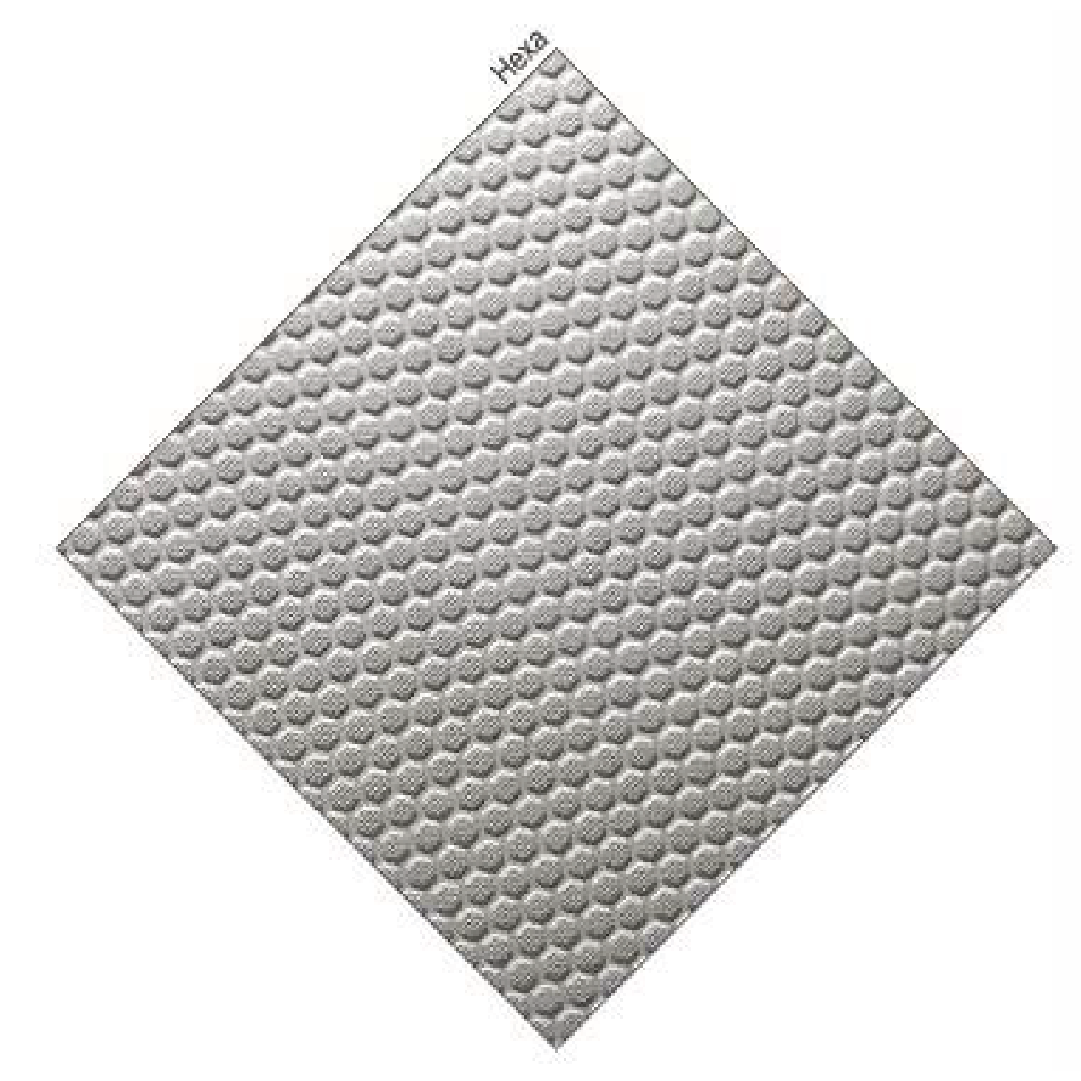 The combination of two different designs on either side of the diagonal in the same tile enables decorative panels to be created in the ceiling. Thus, the designer can use the multi-design option available to create truly inspiring ceilings
The subtle linear relief presents a surface with unidirectional stripes which can be used to create extremely effective ceiling visuals either by itself or in combination with other patterns in the design range. Adjacent tiles located with transverse stripes are an interesting option.
We Provide the Best Service in Industry​
Add a line that tells users how easily they can get in touch with you